For those customers who couldn't justify wearing animal bones, I bring you my Fallen Angel Barrettes. This is my first batch and I'm pretty happy with them.




More under the cut!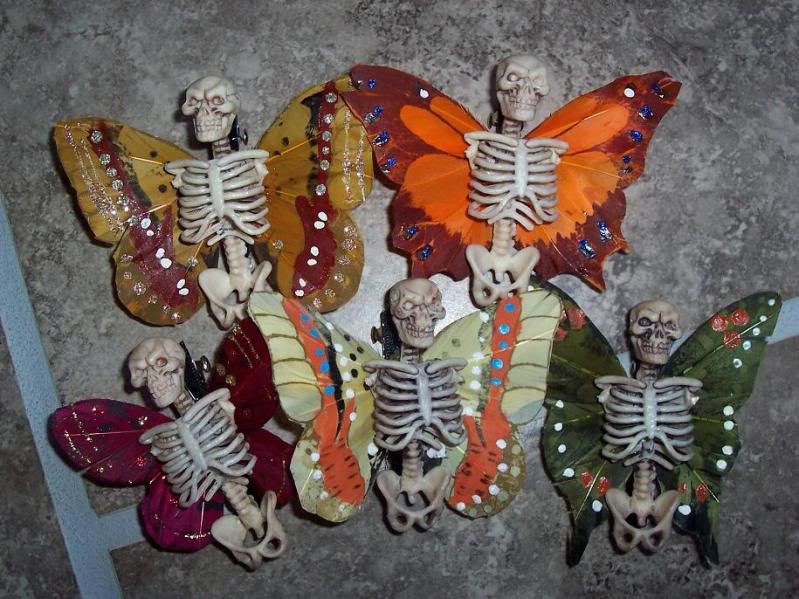 These are on french clips. I also have a blue one, but I forgot to include it in the picture.

I used the arms that I pulled off for bobby pins. Here's how those came out:




I am pretty happy with them. I hope you are too!